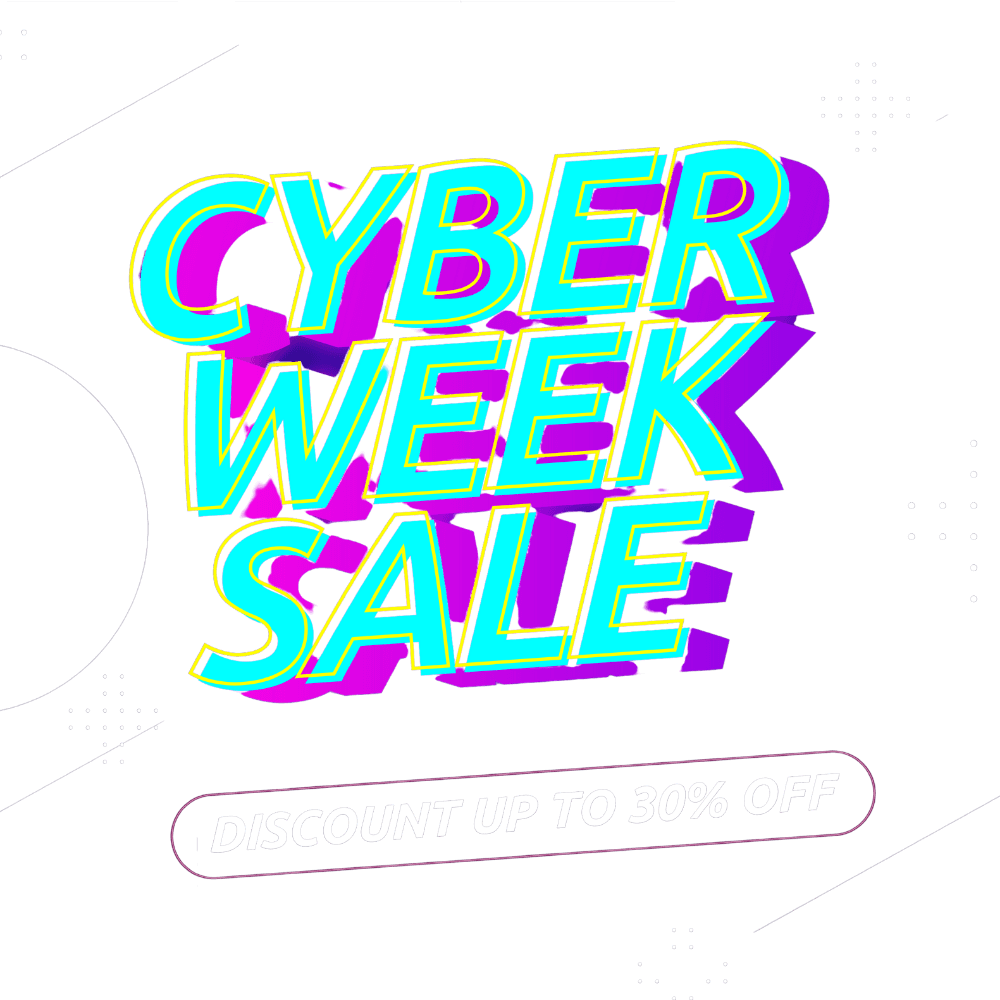 The goal of our NCLEX Cyber Week Sale is to help nursing students struggling with boards to focus on NCLEX through the holiday season and pass NCLEX and have their license by January or February of 2022.


The NCLEX Virtual Trainer is our #1 resource to help nurses learn core content and pass NCLEX. Train today and you can have your license in 4 - 6 weeks or less! Get your complete NCLEX Review package for $189 with FREE US shipping while supplies last.
YOU CAN. YOU WILL. YOU MUST. PASS NCLEX.
Nurse Zenash passed in 4-weeks!
Falon passed with self-paced study!
Michelle passed on her 1st attempt!