Register now for
ReMar Nurse University
FREE NCLEX Pharmacology Review!
Every Monday in June at 8 PM EST!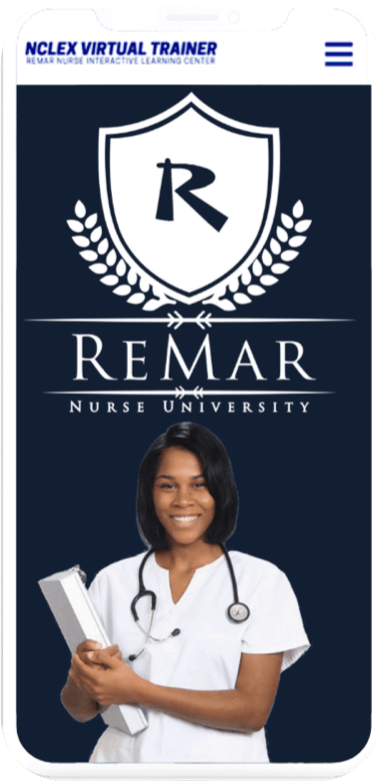 Mark Your Calendar and Use the Form to Sign Up Below for Your FREE NCLEX Review!
Join ReMar Nurse University, pharmacology review and study every Monday night with the #1 NCLEX Instructor in the nation Regina M. Callion MSN, RN. Once you sign up you will receive the PDF NCLEX student workbook to take notes during the event. You will also need this to complete your weekly homework assignments. You will also receive timely event updates and a deep discount for the comprehensive NCLEX Virtual Trainer for new grads, repeat-testers, and foreign nurses.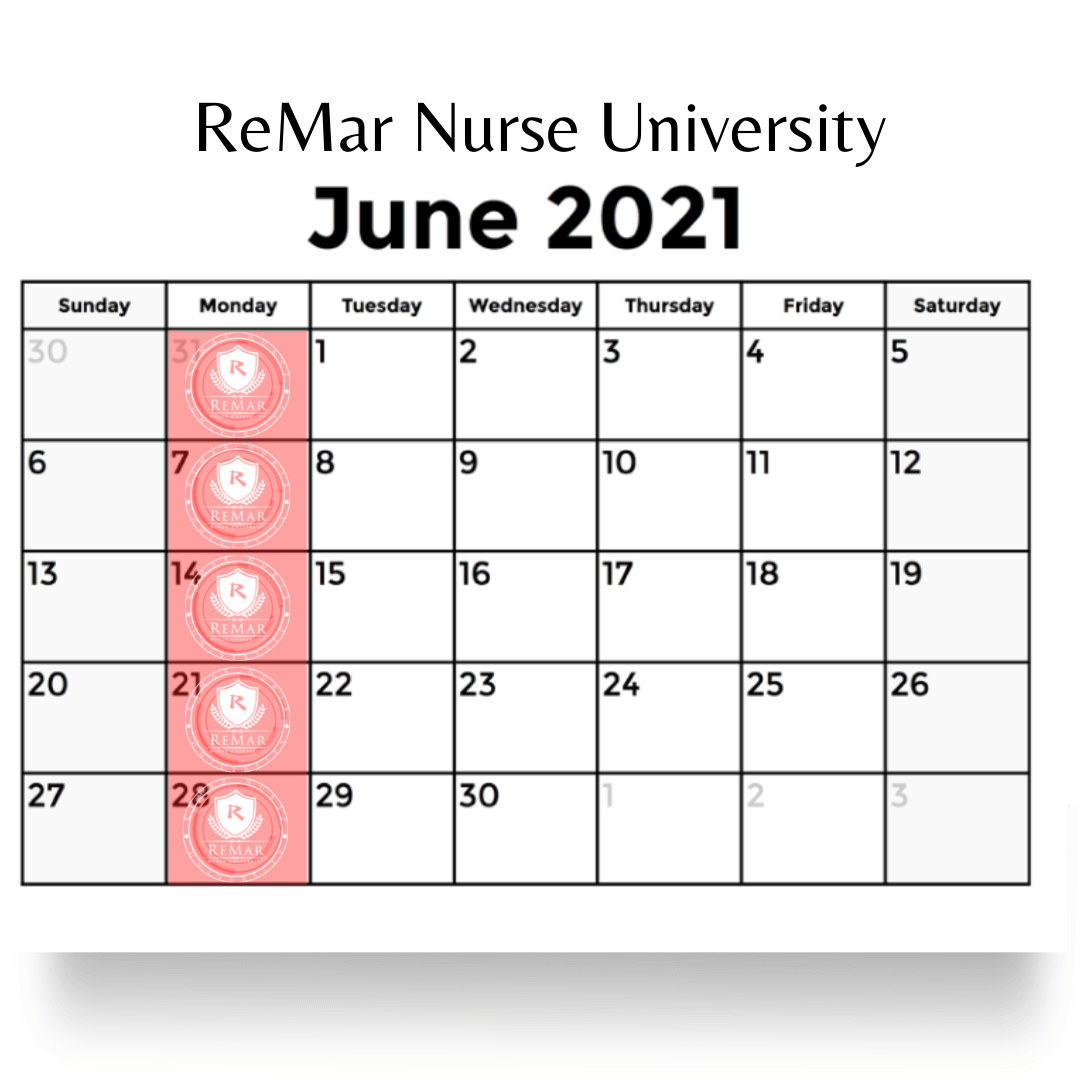 Here's what you need to know!
One week before the event begins I'll send you the downloadable .pdf workbook via email.
Once you download the workbook, you will use it each Monday night to take notes and to complete your weekly homework assignments as we study together.
There's no cost for this event or PDF workbook for you we cover everything.
After this event, if you feel like ReMar has the content you need to help you pass NCLEX, we want you to take the next step and use your $200 discount to complete your training.
Finally, we fully expect you to pass NCLEX, and we'll do everything that we can to help you get there.
Follow my instructions and you will pass NCLEX. Over the next 5-weeks that we have together my goal is to take what's in my head (as your instructor) and put it into yours.
If you love the content from ReMar Nurse University, I'm counting on you to invest in yourself and take the next steps and get the full NCLEX Virtual Trainer.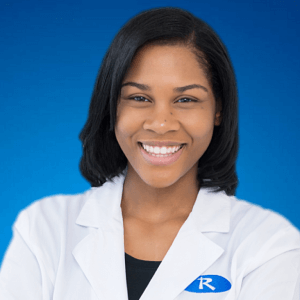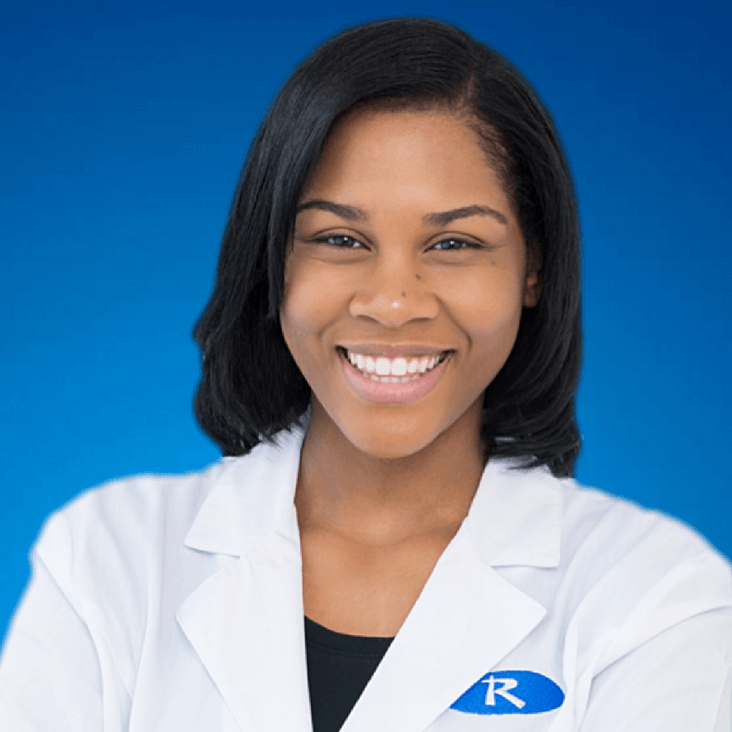 "How Do I Know This is For Real?"